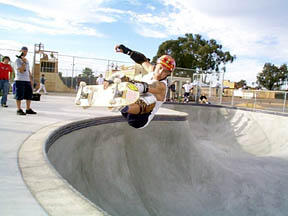 SALBA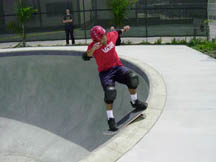 Cab with a sweet smith grind.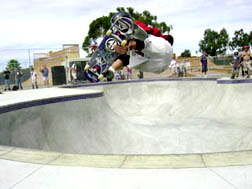 Hawk-stalefish.
Chris Miller kills it. His first run in the pool.....oh man...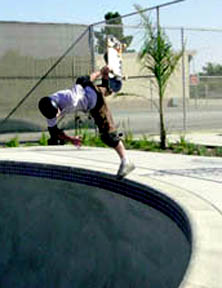 Me-yet another backside boneless...yeah I know....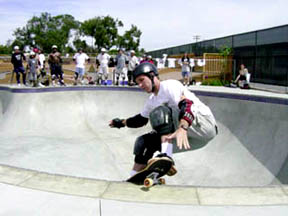 Pa. brother Keith Lenharr with a smith grind. 42yrs young!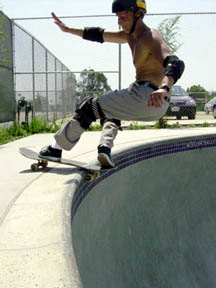 Jim Tesnar with a frontside rock.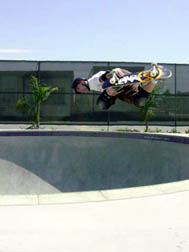 Mertz-bside air.
The elusive Neil Blender with a smith grind in the shallow end.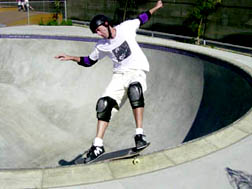 Eric Nash-smithgrind.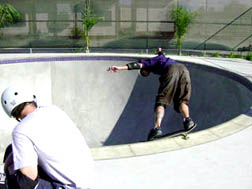 Brian Howard-backside smithgrind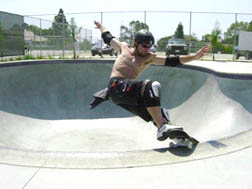 Mike Stefaun smithgrinding the shallow end.